From Our Shop To Your House
Spike is dedicated to the continuation of cutting edge creations meant to help simplify the Brew Day and look good doing it—be that by new shiny products or catchy taglines.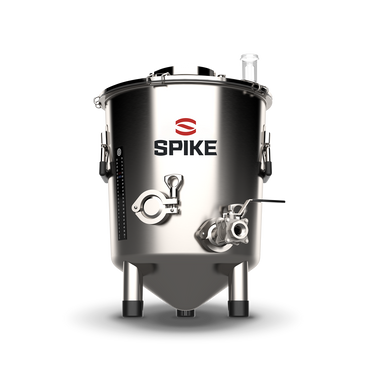 Spike Flex
U.S. Patent D930,421, Chinese Patent ZL201930121842.6
The most "Flex-ible" fermenter on the market. A huge step up from a standard carboy, the Flex product line is made from 304 stainless steel, so scratches and shattered glass are a thing of the past.
Shop Flex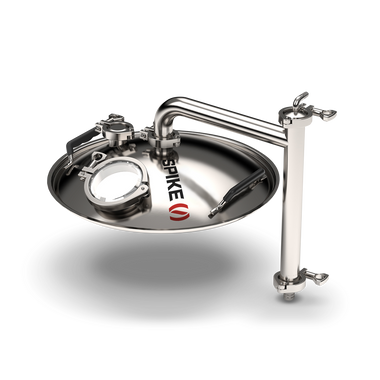 Steam Condensing Lid
U.S. Patent D961,992
Built to transform steam into liquid during the boil, the Spike Steam Condensing Lid (SCL) lets you brew inside without worrying about moisture collecting on your walls and ceiling.
Shop SCL
All-In-One PRV
U.S. Patent 11,428,335 & 11,719, 353
When dealing with pressure, our motto is: Safety First, Beer Second. Which is why we created a unique piece of equipment that has all the features that you could possibly need. When it comes to brewing, you don't want to skimp on safety.
Shop PRV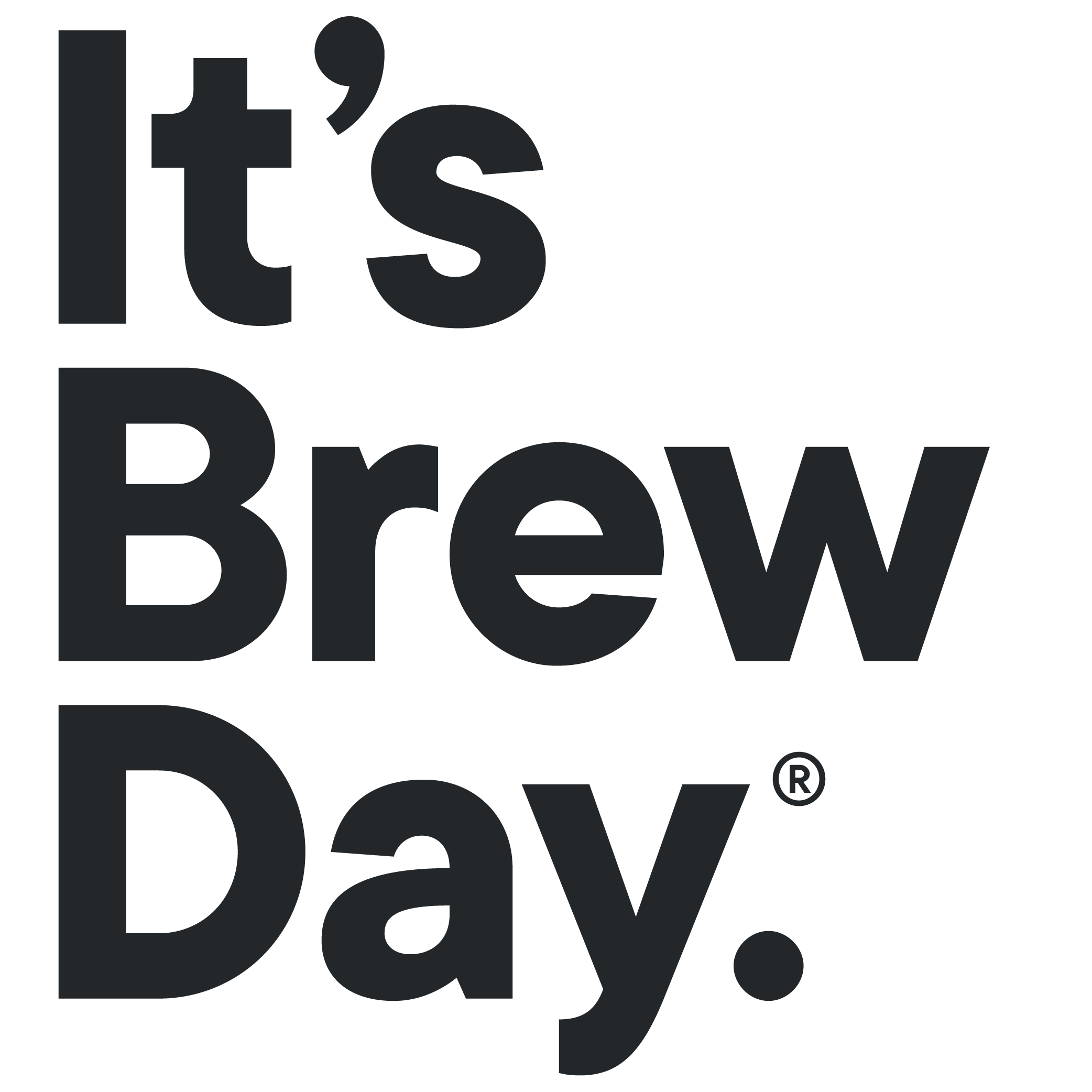 01 / 03
Registration No. 6,944,237
MBF Ref.: 208810-5004-US01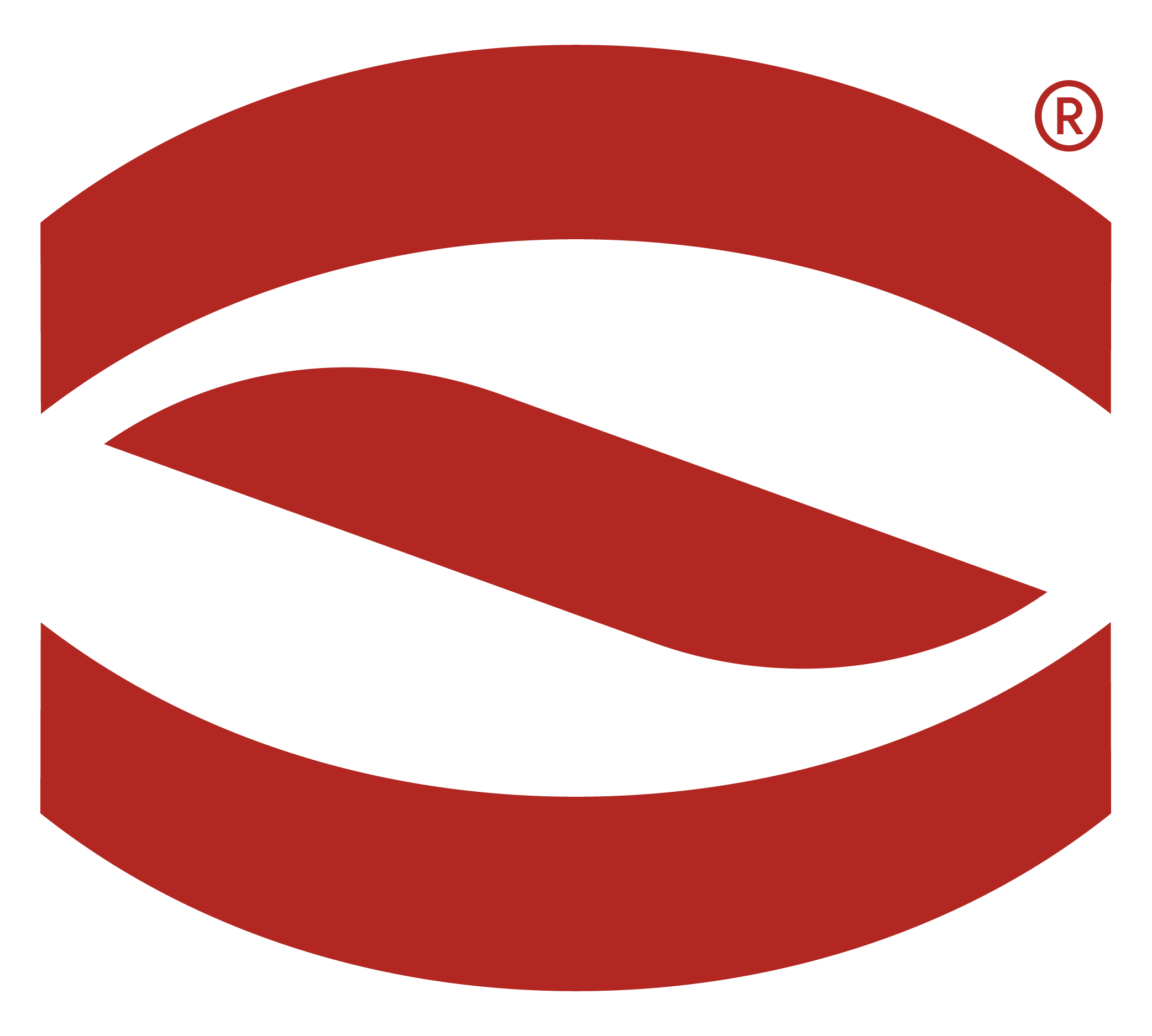 02 / 03
Registration No. 6,606,408
MBF Ref.: 208810-5002-US01

03 / 03
Registration No. 6,606,405
MBF Ref.: 208810-5003-US01