Which Fermenter is Right for Me?
Fermentation might be the most important part of brewing. So many different variables can be manipulated at this stage to give a wide variety of flavor profiles, color and transparency. Things like proper yeast oxygenation, temperature control and carbonation are not possible on entry level equipment. We've developed two distinct product lines that will elevate your fermentation into the Stainless Age.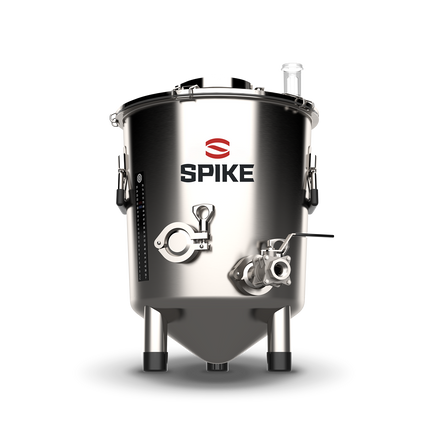 The Most Flex(ible) Fermenter on the Market
With the Spike Flex, scratches and shattered glass are a thing of the past. With a dedicated racking port, thermometer and tri-clamp connections, the Flex line sets the bar for fermenting on a budget. With 20+ accessories, you'll never outgrow this innovative fermenter.
Shop Flex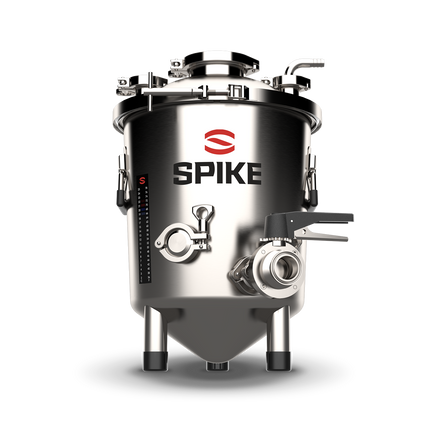 The Pressure Capable Flex+
The Flex+ was designed to be the most versatile, upgradable and longest lasting small batch fermenter on the market. With 20+ accessories (and counting!) you'll never run out of options. The Flex+ is the big brother to the standard Flex.
Shop FLEX+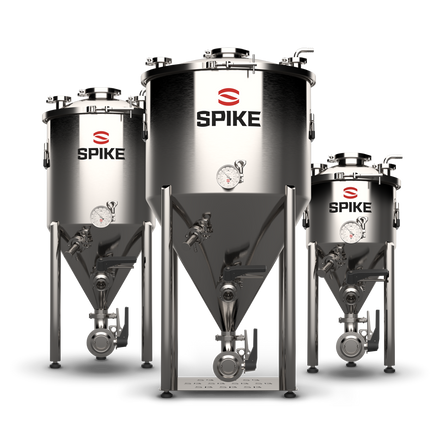 Built to be the Best
Top quality, innovative and modular in design, Conical Fermenters are made to elevate and simplify your Brew Day. With a detachable lid, 2" dump port, and an assortment of 20+ accessories, you can customize your conical to your exact needs.
Shop Conical