The Best in the Business
Made with the thickest material and featuring welding fittings (welded right here in Milwaukee), the Spike OG and Spike Tank kettles (coming soon!) are the best brew kettles money can buy!
The Spike OG
Starting at $260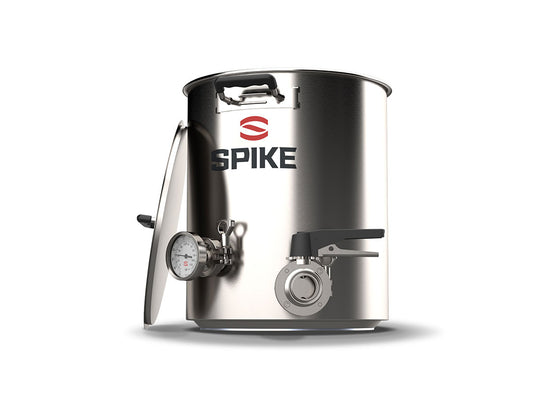 The Pilot Product
10 years ago, Spike disrupted the homebrewing space by offering a brew kettle that was worthy of being labeled pro quality by offering kettles with only welded fittings setting a new standard!
Shop OG Kettles
The Tank
Starting at $520
Changing the Game
Meet the last kettle you'll ever need. We call it the Tank for a reason - it's a beast! The Tank features a domed bottom for complete draining and easy cleaning. It also features tri-clamp fittings which are welded right here in Milwaukee. This is a product you've been asking for and we're here to deliver!
Shop Tank
Custom Kettles
Starting at $370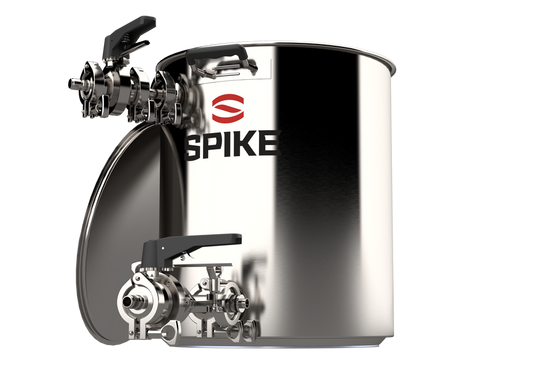 BYO Kettle
You dream it, we'll build it!
Whether you want a heating element so you can convert your kettle to electric, a dedicated whirlpool port or a HERMS coil port, we're ready and waiting to make your DIY dreams come true.
Shop Custom