Committed to your Brew Day
Every brewer's journey starts with a passion to create. At Spike, our mission is to get you where you want to go and have a little fun along the way.

With premium equipment at a fair price, customizable solutions to fit any skill level or ambition, and a team of in-house brewing experts to test and design products, we're confident we can be your resource for all things homebrewing.

Entrepreneurial
Think big but focus on the little things...it makes all the difference

Hungry
Pushing new boundaries every day

Quality + Customers
Without you there is no us

Accountability
We stand behind the products that you depend on

Balance
We work hard for you and play hard for us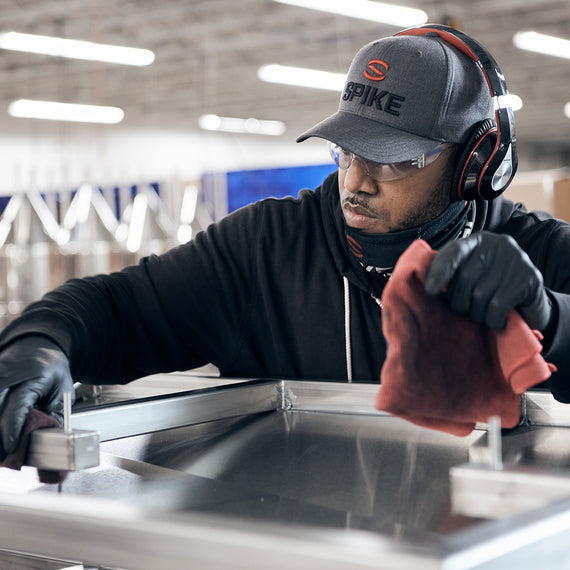 The 414
We're proudly located in Milwaukee, WI. The city once known as the beer capital of the world with a prominent manufacturing history.
Spike's Story
"I founded what would become Spike in the basement of my college apartment over a decade ago. What started as a side hustle to make a little extra beer money on weekends has grown into a company and team that I couldn't be more proud of.

I'll never forget a story a customer once told me. He was in the process of getting his equipment set up for his next batch when he saw his daughter's eyes light up as she proclaimed, "It's Brew Day!" She knew Brew Day meant something special. Friends were coming over; the grill was about to be fired up and plenty of fun was in store.

That's what the business of brewing is all about. We're not just here to provide you with the best equipment (I mean we are, but it's more than that!) rather we want to provide you with the best Brew Day ever — whatever that means to you!

So from our team to yours, let's raise a glass and celebrate everything that makes Brew Day something to look forward to time and time again."

-Ben Caya
Spike | President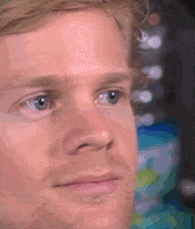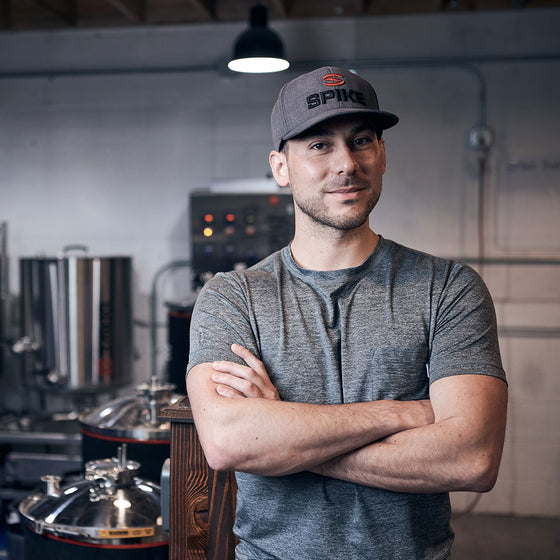 Spike Founder & President Ben Caya
Spike was founded in 2011 by Ben Caya, a graduate of UW-Milwaukee with a degree in Mechanical Engineering.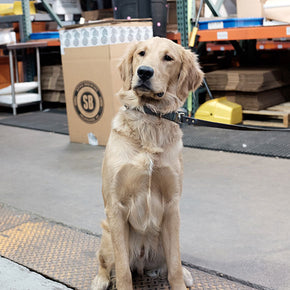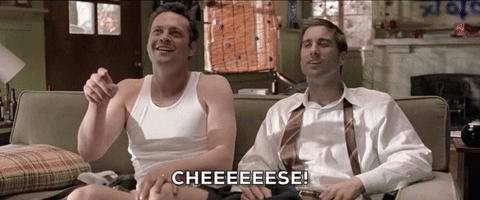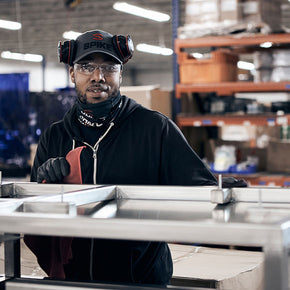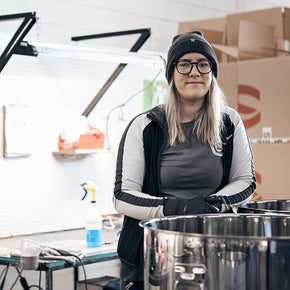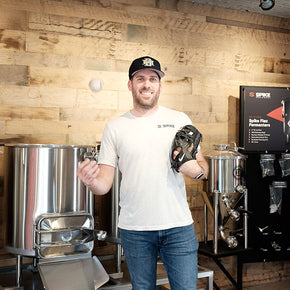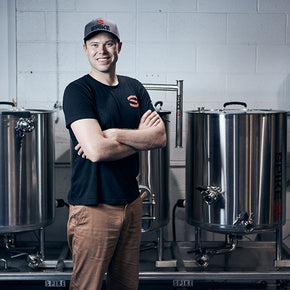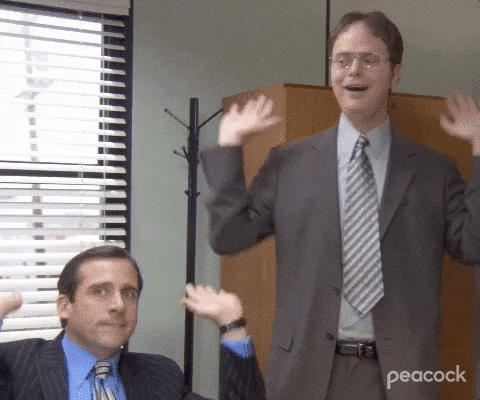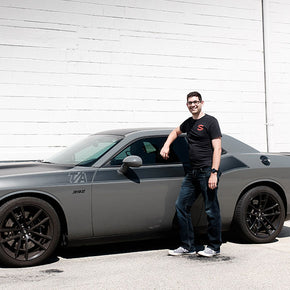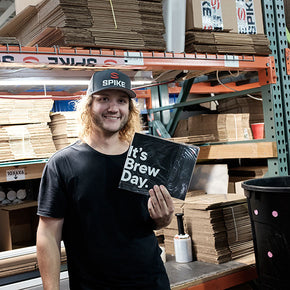 Micah Witkowski
Shipping & Receiving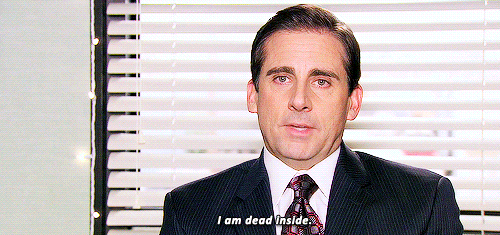 Josh Lindquist
Operations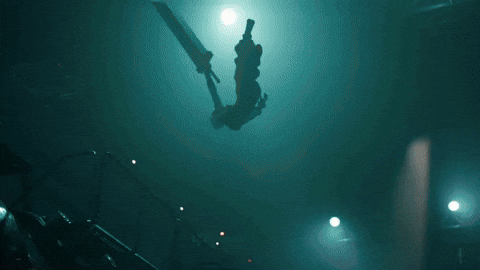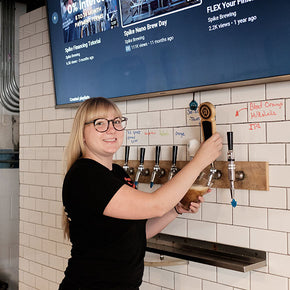 Stephanie Freimuth
Customer Experience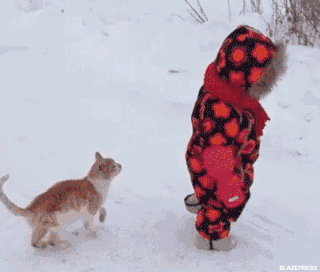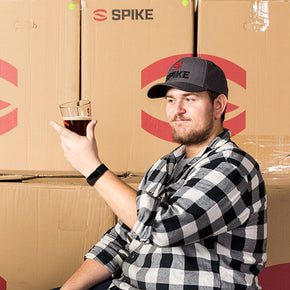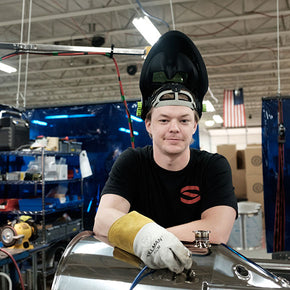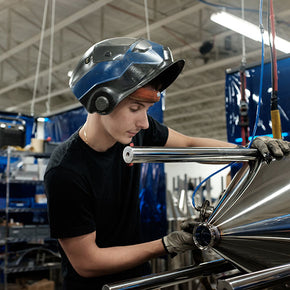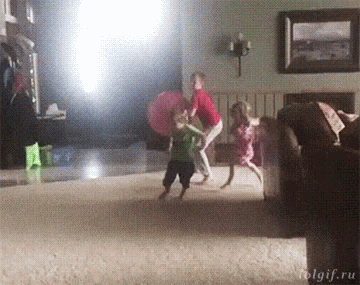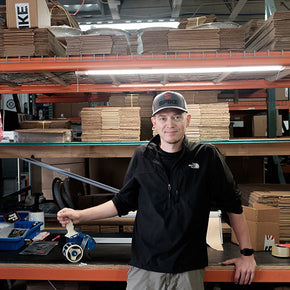 Matt Gnagie
Shipping & Receiving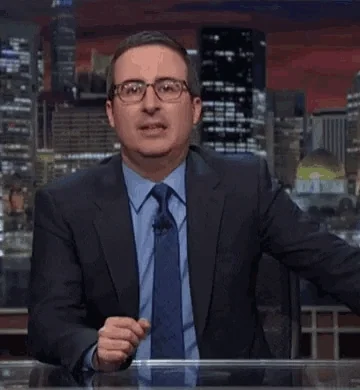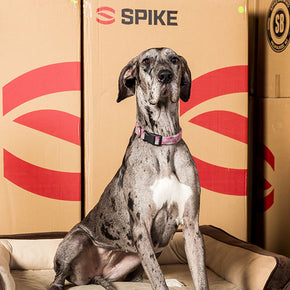 Minnie
Assistant Pawduction Manager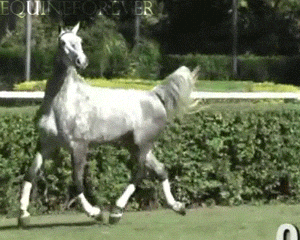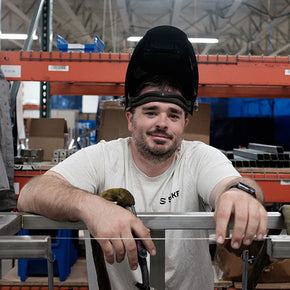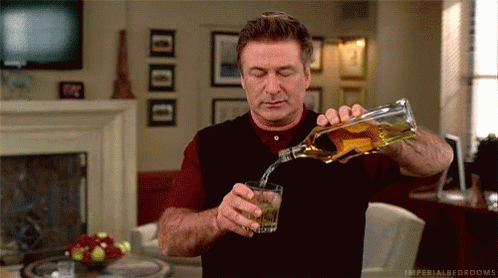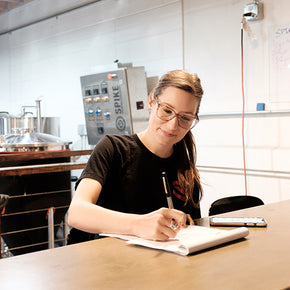 Allison Zulfer
Engineering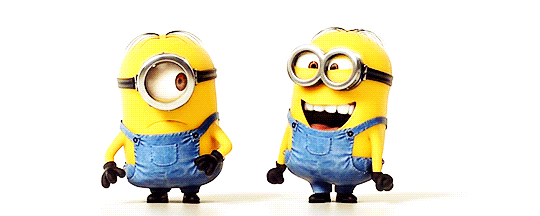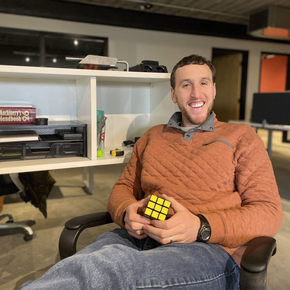 Caleb Zastrow
Engineering