Support Local
On your way to pick up some brewing ingredients and wish you could also check out a Spike kettle or conical? Well, now you can!

We're pleased to offer you that chance through our network of Spike Dealers. We've created a grassroots program that teams up with local homebrew stores across the country who value service and quality as much as we do. Our hand-selected Dealers are there for you to "kick the tires" while looking at the in-store stock, as well as help with any other brewing needs.
Find a Dealer Near You
Visit a Spike dealer near you and grab everything you need for Brew Day! You can find all our current partners on the map below.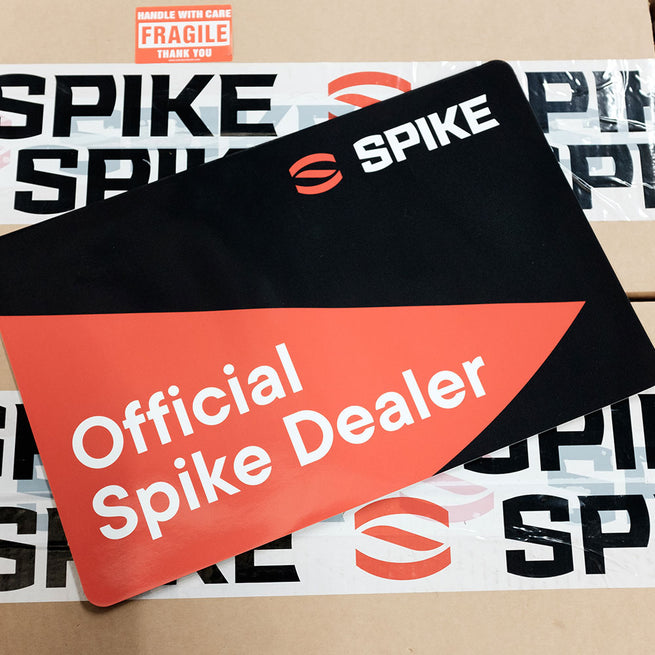 Become a Dealer
Interested in selling Spike equipment in your shop? Contact the Customer Experience Team for more information and to get the partnership started.