Benefits
Health, Vision, Dental, 401k, Quarterly Bonus


Dog Friendly
At least two dogs wandering around at all times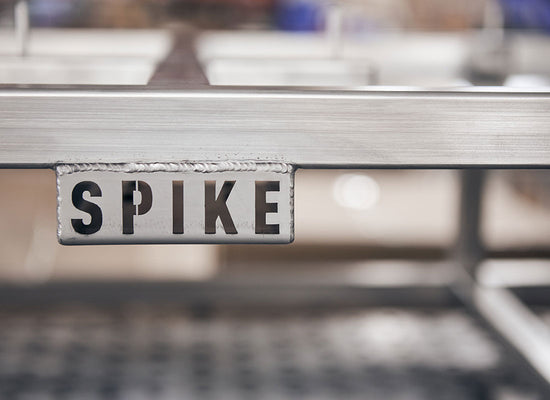 Who is Spike?
Spike started from a simple idea: "How do I make some extra beer money?" From three empty beer kegs in a basement to an entire line of brewing equipment, Spike is now a leader in both the homebrewing and pro brewing space.
About Us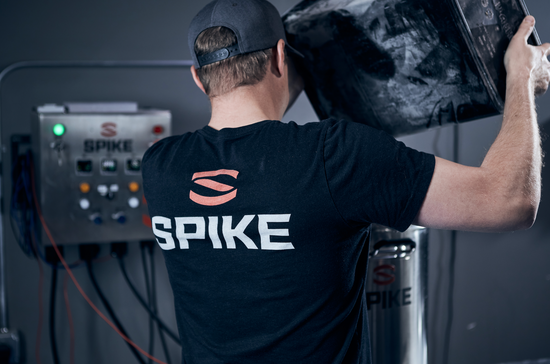 Who are we looking for?
As a small company, we search for individuals who can bring multiple talents to the table, above and beyond a certain subject matter. We want people who are curious, intuitive, creative, positive and most importantly want to work in an industry they are passionate about!
If this describes you but you don't see a job posting that's specific to your professional talents, send us a message or email your resume below.
Email Resume