The Spike Guarantee
We're here for you on Brew Day and every day in between. If at any point you're having troubles or are unsatisfied with your equipment, please reach out to our team of brewing experts who are ready to help. We'll make sure that you're 100% satisfied with your purchase. That's the Spike Guarantee.
Our 1 Year Warranty
Spike warrants all products to be free from defects in workmanship and materials, under normal use and conditions, for a period of one (1) year from the original purchase date. Spike agrees, at its discretion during the warranty period, to repair a defect in material or workmanship or to furnish a repaired or refurbished product of equal value in exchange without charge.

The electrical panel has a 1-year parts warranty. If a problem occurs, please reach out to Spike's tech support team. Spike and eBrewing (panel builder) will help diagnose your issue and send replacement parts as needed. The buyer will be responsible for any part installation. The standard maintenance procedures dictated by the user manual should be followed and documented to avoid issues and to prolong panel life.
Warranty Limitations
This warranty does not include:

-Any condition resulting from incorrect or inadequate maintenance or care

-Damage resulting from misuse, abuse, negligence, or accidents

-Normal wear and tear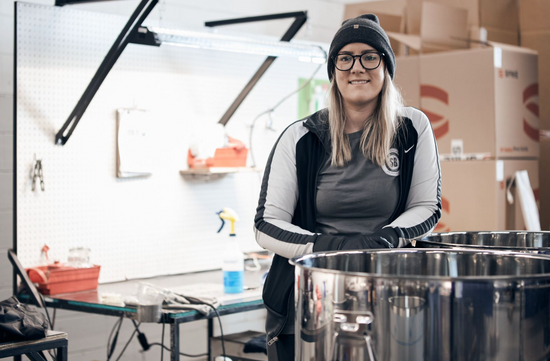 Return an item for any reason within 30 days of receipt*
If you wish to return an item for any reason, you may do so within 30 days of receipt. All returned items must be unused. We do ask that you cover the cost of return shipping, plus an additional restocking fee of up to 10%.

*Due to the fact that custom kettles are made to exact customer specifications, all custom orders are final and cannot be returned or exchanged for any reason.
Start a Return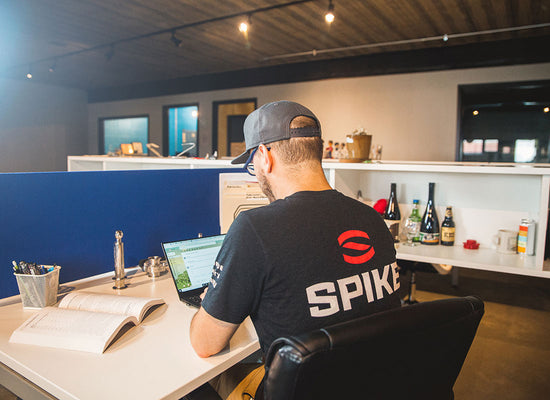 Exchange an item for any reason
If you ordered the wrong size or need to exchange for any reason, please open a ticket with our Customer Experience Team. Items must be unused.

We ask that you cover shipping costs for both the return and the new item being sent. We will send an invoice or refund depending on the items being returned and shipping costs.
Exchange Item