Turn your passion
into a profession.
You're worth the investment
When researching a larger brewery purchase, you're going to have some anxiety. Am I buying the correct equipment for my needs? Is there anything I need to know before my equipment arrives? Is there someone to talk to if I have questions? This is all perfectly normal, and we're here to help make the process as smooth as possible.
Contact Us
Pro Brewer Top Picks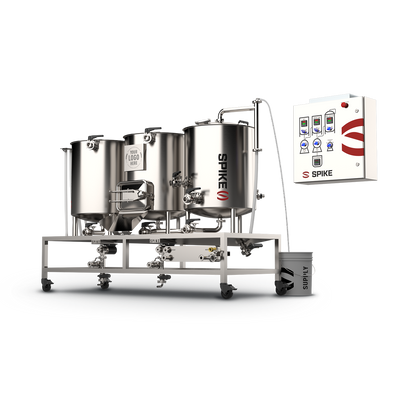 The Best of the Best
Welcome to the 1bbl Spike Nano System. A professional-grade product can be used at home, as a pilot system or for full-scale nanobrewery production.
Shop Nano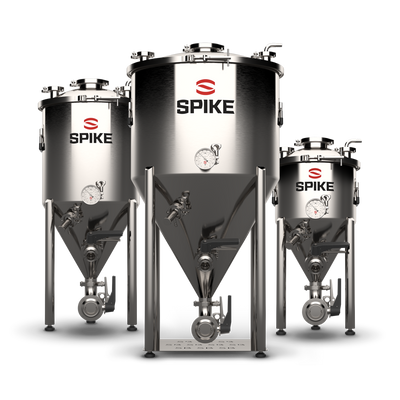 The Ultimate Fermenter
Ask most brewers where good beer is made or lost and they will most likely say during fermentation. Pressure, temperature, oxygen, light and sanitation all have effects on your beer. A stainless fermenter puts you in control of all those factors. With 8 welded ports and over 25 different accessories to go into those ports, you'll have ultimate control over your final product.
Shop Conicals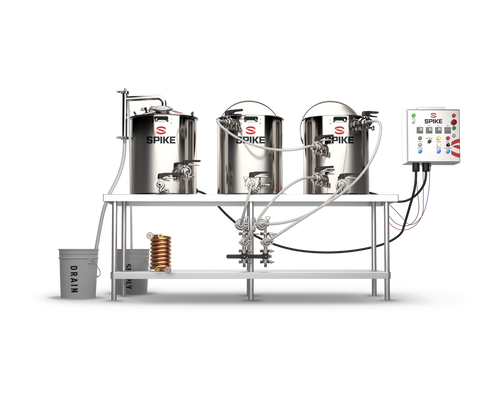 Brewing on a Budget
Not everyone has or even wants investors or a large bank loan. For brewers looking to go Pro on a budget, the Trio could be a great option. With features like the HERMS heating system, Steam Condensing Lid, commercial single panel controller and all welded design (done right here in Milwaukee) the Trio is a bang for your buck.
Shop Trio