It's not just
another hobby
Easy to elevate your Brew Day
Whether you're done brewing on the stove top, you've outgrown your insulated cooler mash tun or you just want more control over the entire brewing process ... we've got the soution for you. Upgrading your brewing setup has never been easier.
Advanced Brewer Top Picks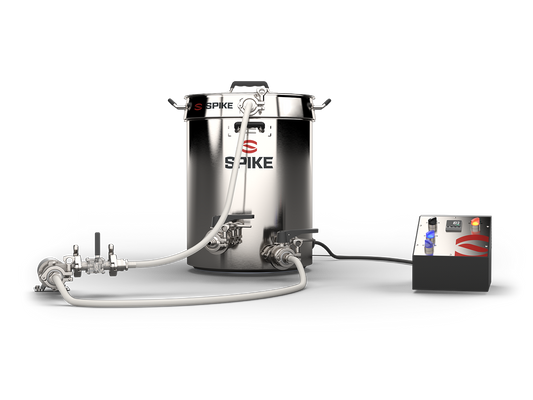 Best Bang for Your Buck
The Solo was developed when brewers started asking for a turnkey system that offers a quicker Brew Day, fewer parts to clean and a smaller footprint. 
Shop Solo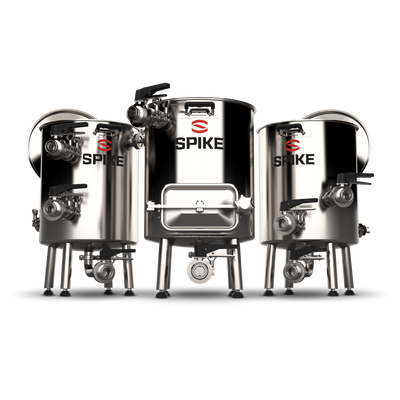 Bottom Drain Beauty
The Spike Tank is the last kettle you'll ever need. It's as structually sound as its namesake and much easier to clean.
Shop Tank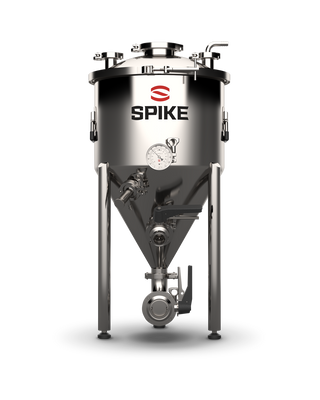 The Ultimate Fermenter
Ask most brewers where good beer is made or lost, and they'll most likely say it's during fermentation. Pressure, temperature, oxygen, light and sanitation all affect your beer. A stainless fermenter puts you in control of these factors. With eight welded on ports and over 25 different accessories to go into those ports, you'll have ultimate control over your final product.
Shop Conicals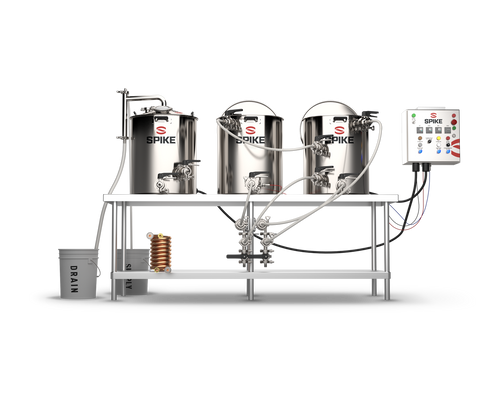 Brew Like a Pro
A commercial system that's uniquely designed for your basement, garage or anywhere in-between brewery. Ultimate control. Ultimate envy from your friends.

The Trio System features a HERMS heating system, Steam Condenser Lid, commercial grade single control panel and fully welded ports to set this system apart from the imitators.
Shop Trio