Build Your Own Kettle
Since we do our welding in house, we have the unique ability to build custom kettles to go with your dream brewery! We can add 1.5" or 2" tri-clamp ports, as well as full and half 1/2" NPT ports. Whether you want a heating element so you can convert your kettle to electric, a dedicated whirlpool port or a HERMS coil port, we're ready and waiting to make your dream come true.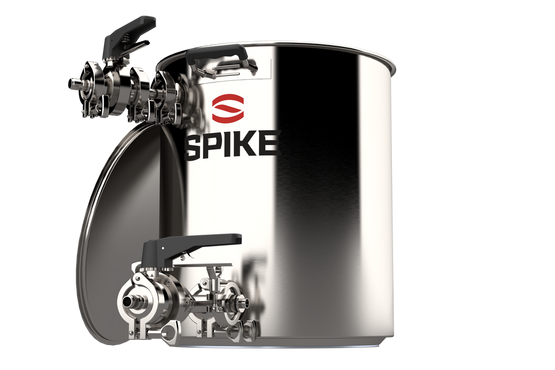 Create Your Own
We also offer the accessories below as part of a custom kettle order.

· 1.5" TC stainless steel 5500w element

· 25' x 1/2" stainless steel HERMs coil (for 10 gallon kettles)

· 50' x 1/2" stainless steel HERMs coil (for 15-50 gallon kettles)
Shop Accessories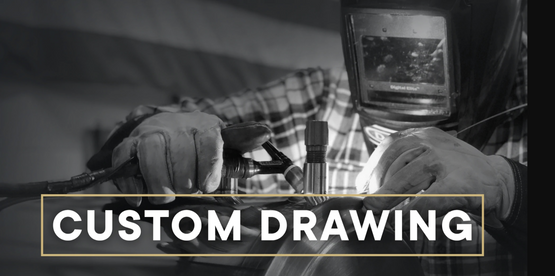 Custom Drawing Form
Tap into your artistic side. Use the form below and then attach it in a message to our Customer Experience Team to get started.

Custom Drawing Form