Reviews
Customer Reviews
Write a Review
Ask a Question
Must have
Easy cleaning for our 1BBLs - 3 of them use as Uni-Tanks
06/08/2022
Daniel H. Hornsby

United States
Game changer !
After a recent move, my new "brewery" required me to brew indoors so I purchased the steam condenser lid for my 20 gal solo. The cip ball at the time was just an added bonus as part of the lid assembly so of course I had to buy it. Game changer ! Going from manually scrubbing my system to just heating some water and running a cip on it made my solo purchase all the more sweeter. I'd like to see the stock solo lid become available with the tc fitting to accommodate the cip ball and a solo kettle with a center drain but the ball is outstanding.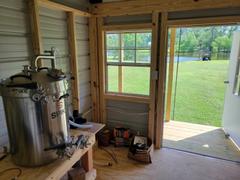 06/03/2022
David K.

United States
REAL CLEAN!
I should have grabbed this accessory from the start, this saves me a ton of scrubbing. Couldn't be happier!
05/22/2022
RON D.

United States
So much easier than disassembling everything
The title says it all. Hook it up, ran my hot water through, then PBW, then sanitizer. And just like that everything is clean and ready for the next brew day.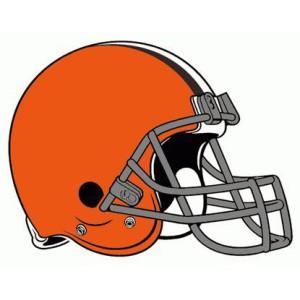 TF
05/06/2022
Tom F.

United States
I replaced this with my SS Brewtech
As with all of the fine craftsmanship of the Spike hardware, this is no exception. The integration of the TC is fantastic and makes setup a breeze, my chugger pump cleans the 10 gallon so well it makes brew day and setup a piece of cake!
Compare